CRUISES ABOARD THE M.V. LOCH-ARD
Twilight Cruise - (2 hours)
A relaxing sightseeing cruise on the lakes. Experience the lake's tranquillity, wilderness and changing colours. Enjoy the varied flora and fauna, including the magnificent sea eagles in their natural habitat.
Pleasure Cruise - (2 hours)
Experience the pristine wilderness of the Mallacoota lakes. Enjoy the beautiful scenery, bird-life and local sights.
Private Charter
Turn your next private function into a cruise around the Mallacoota lakes. Enquire for more info.
Nadgee wilderness TRANSFERS
Bush Walkers Transfers for Nadgee Wilderness. Enquire for more info.
Coach tours
We cater for coach tours from the quaint little port of Gypsy Point. We steam down the majestic water way into the lakes where you will see an of abundant bird life and pristine fauna. You may even be lucky enough to see the sea eagles feed in their natural environment after visiting their spectacular nest.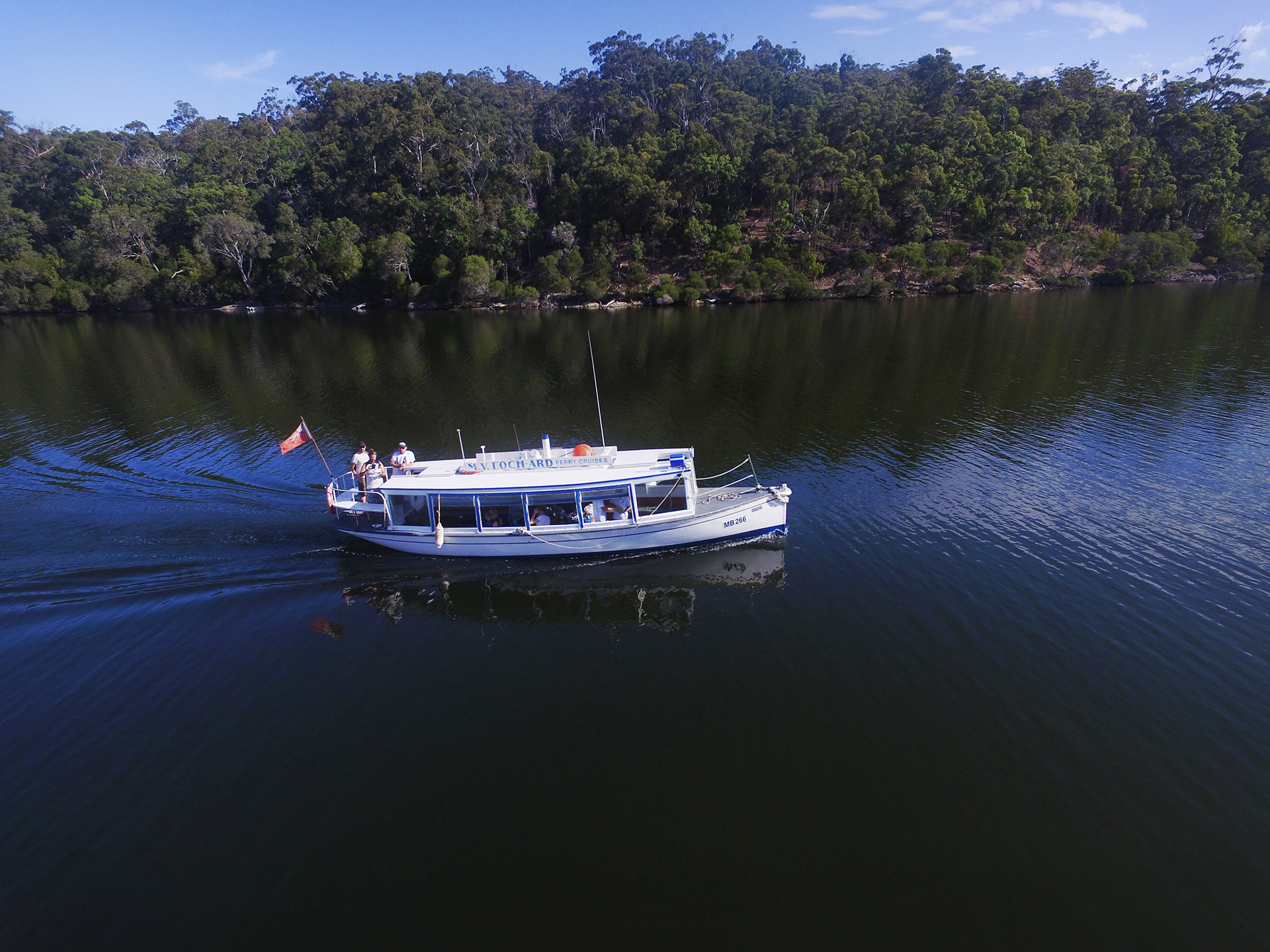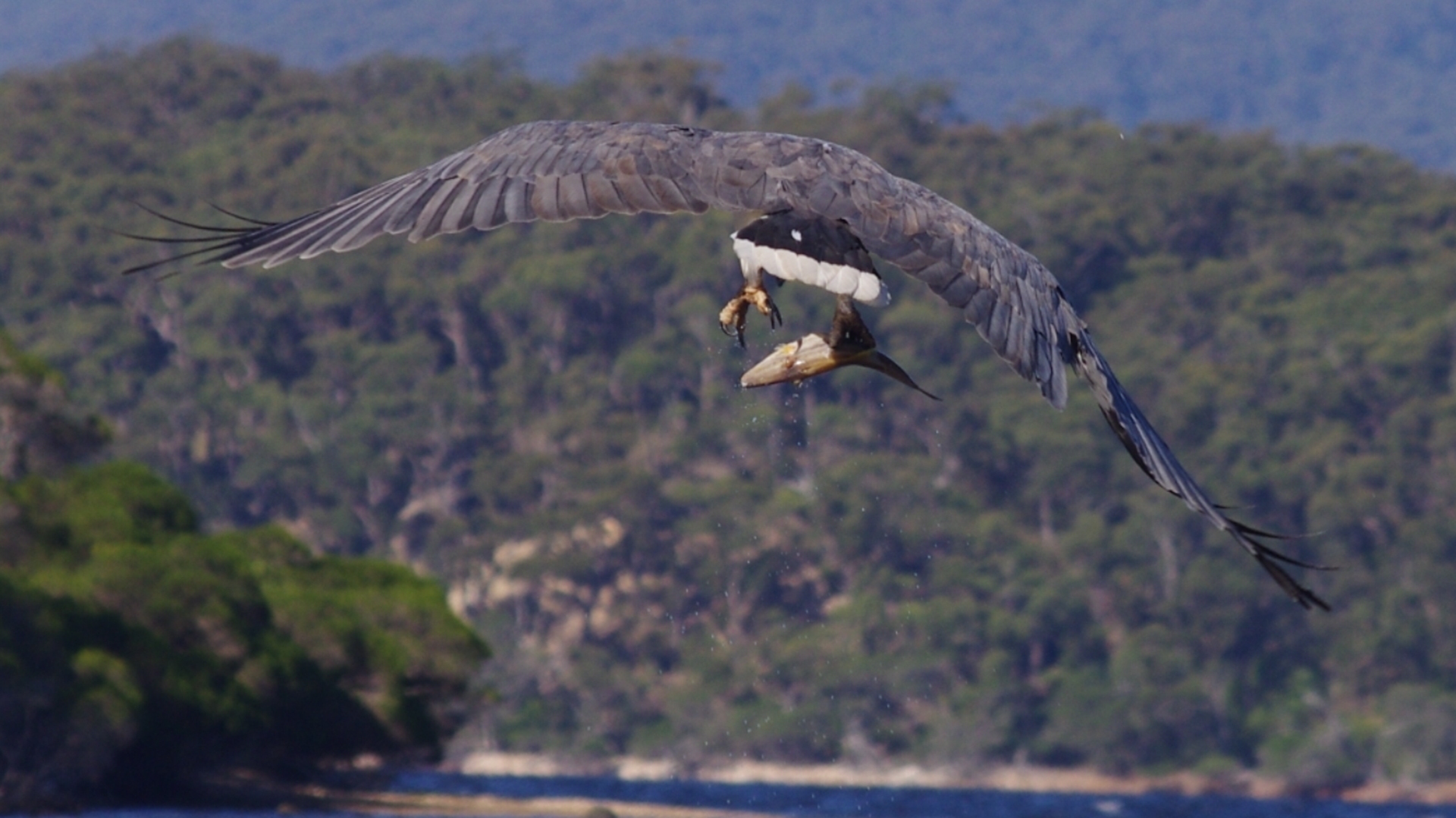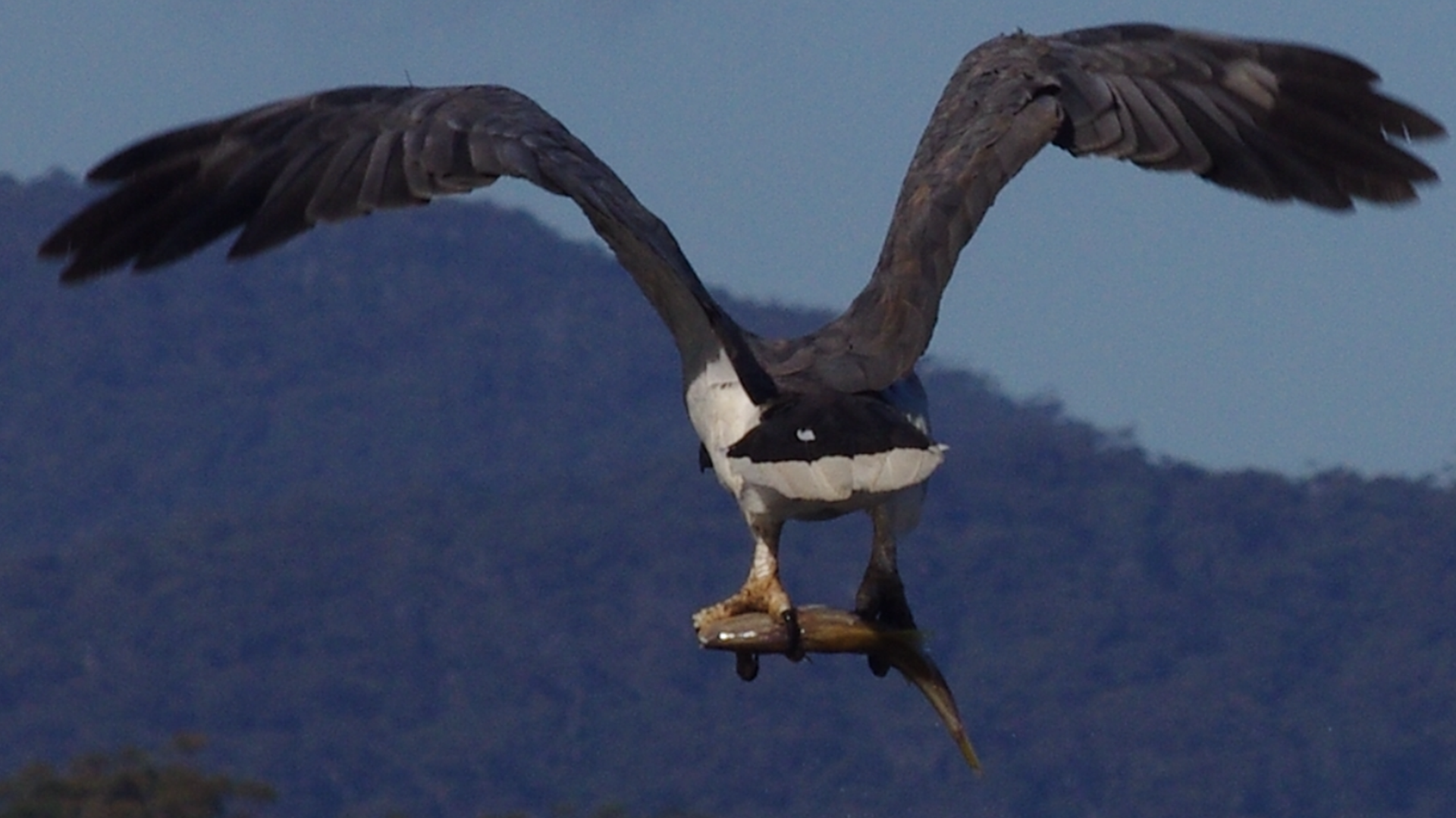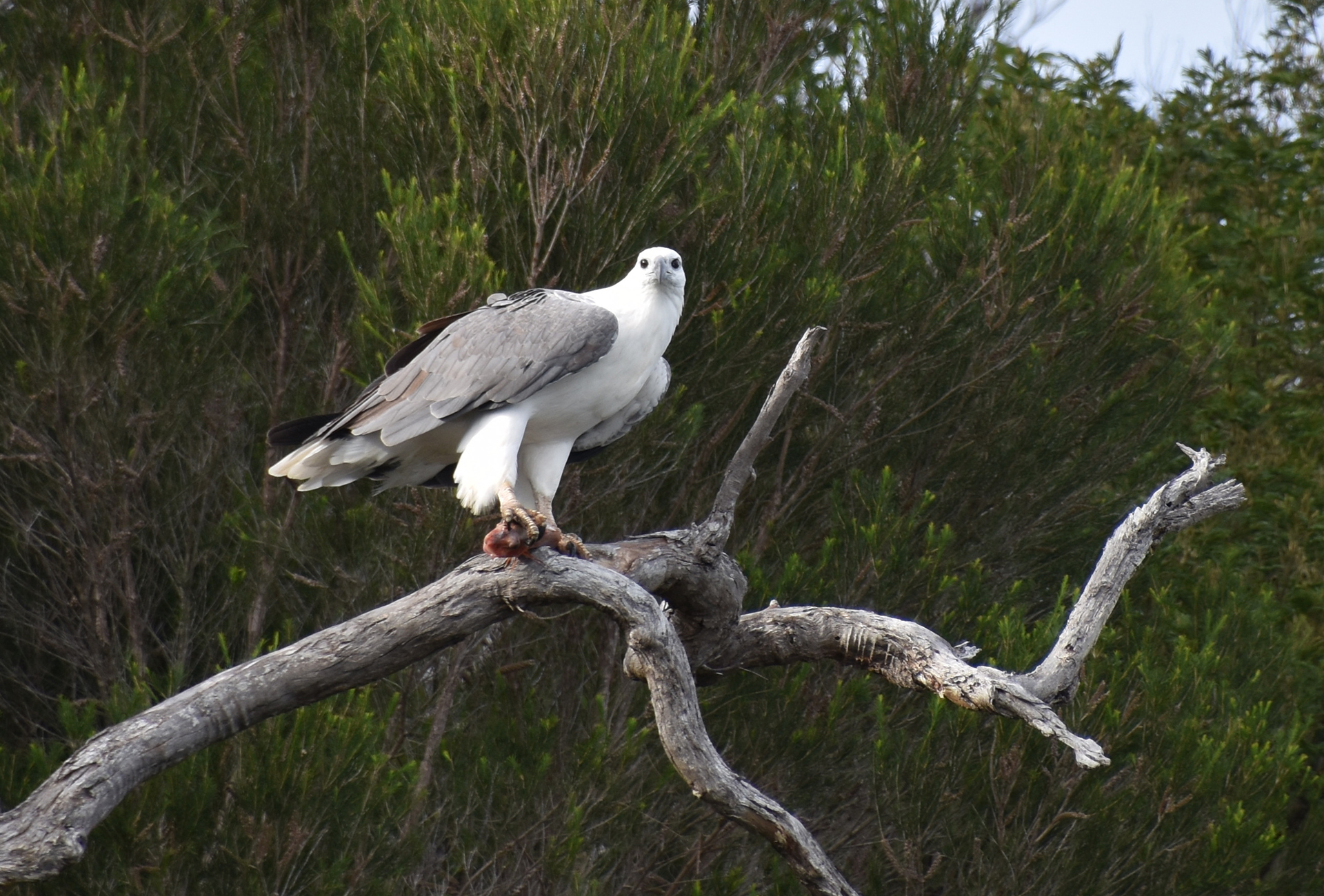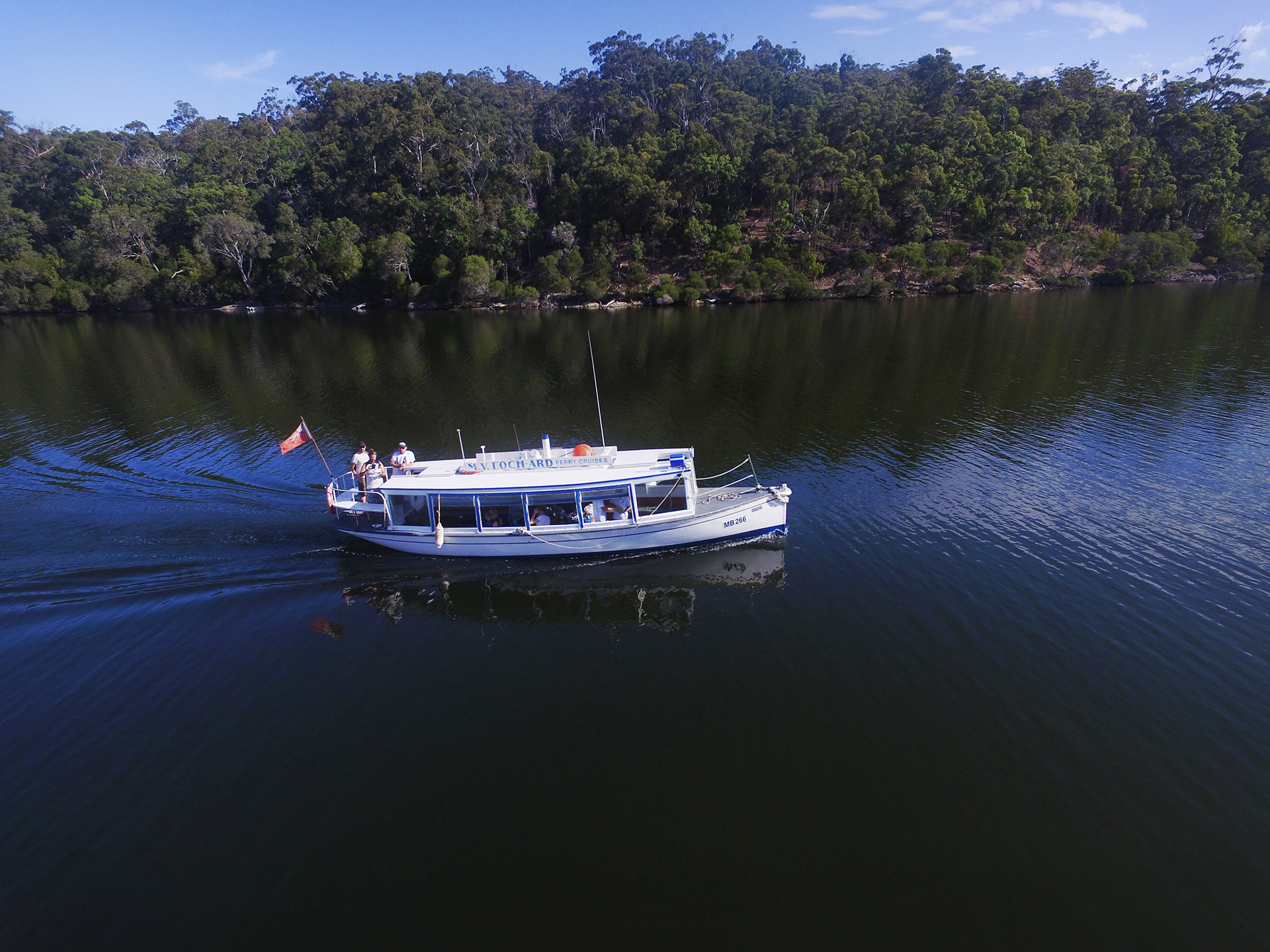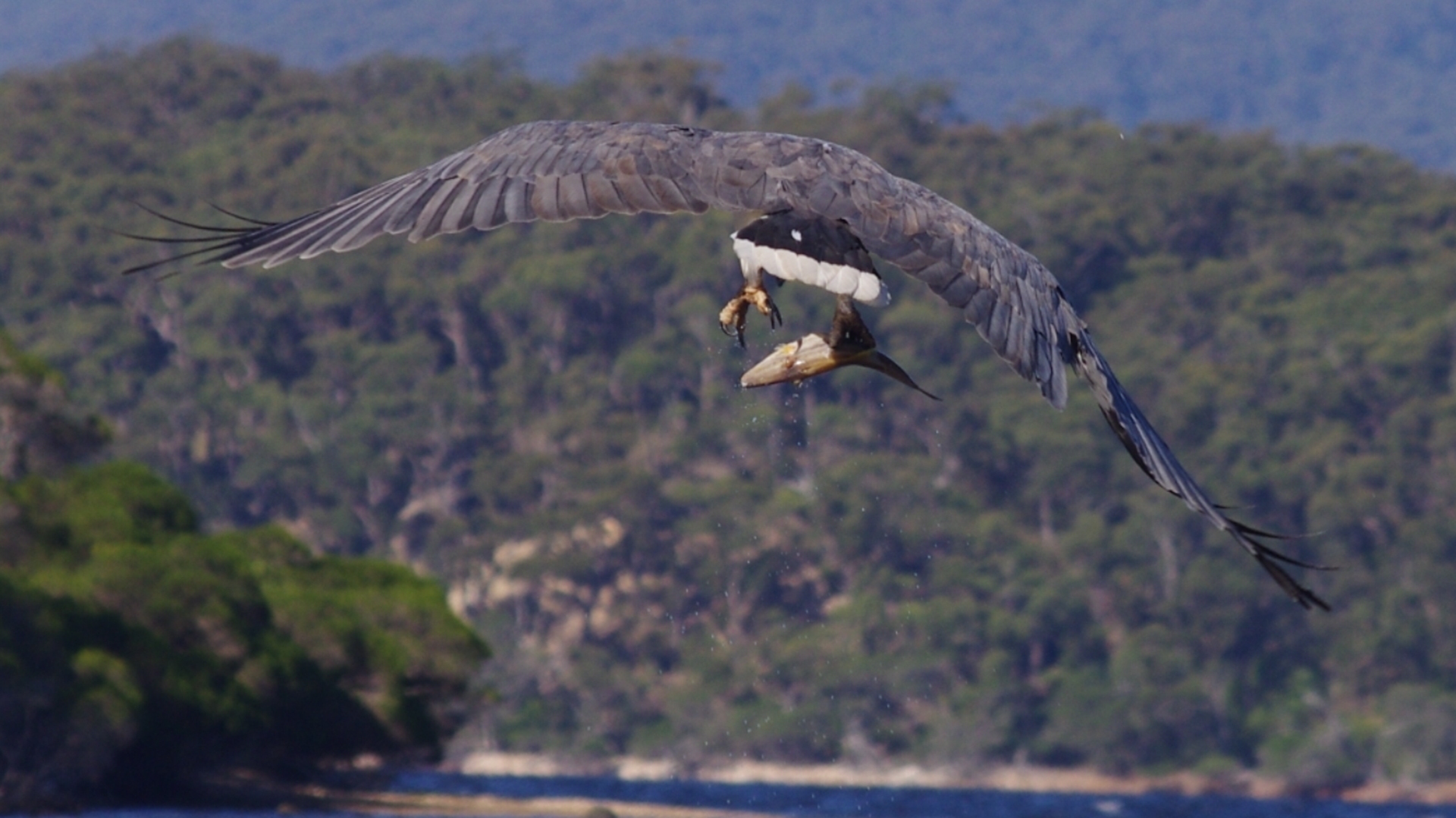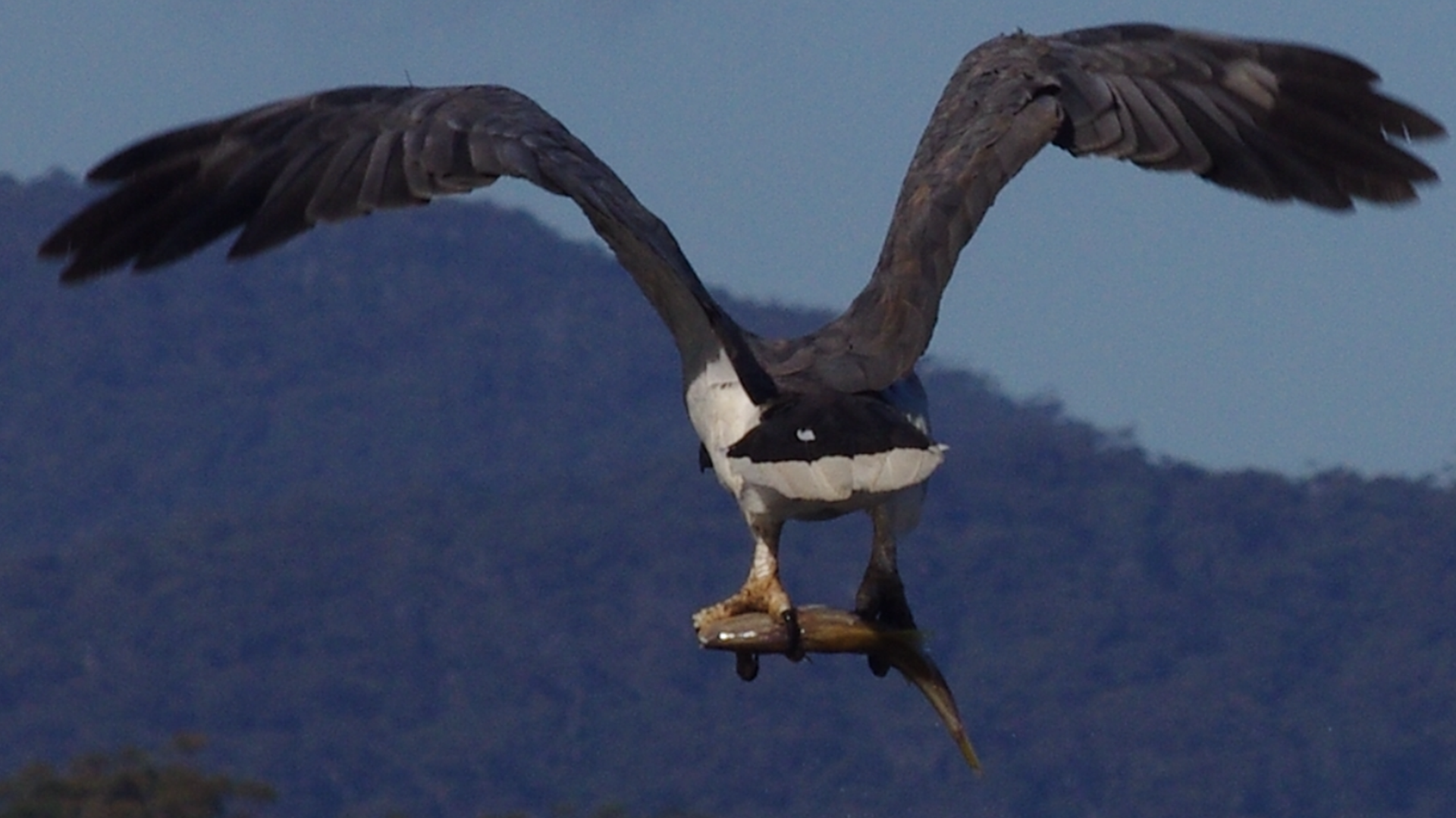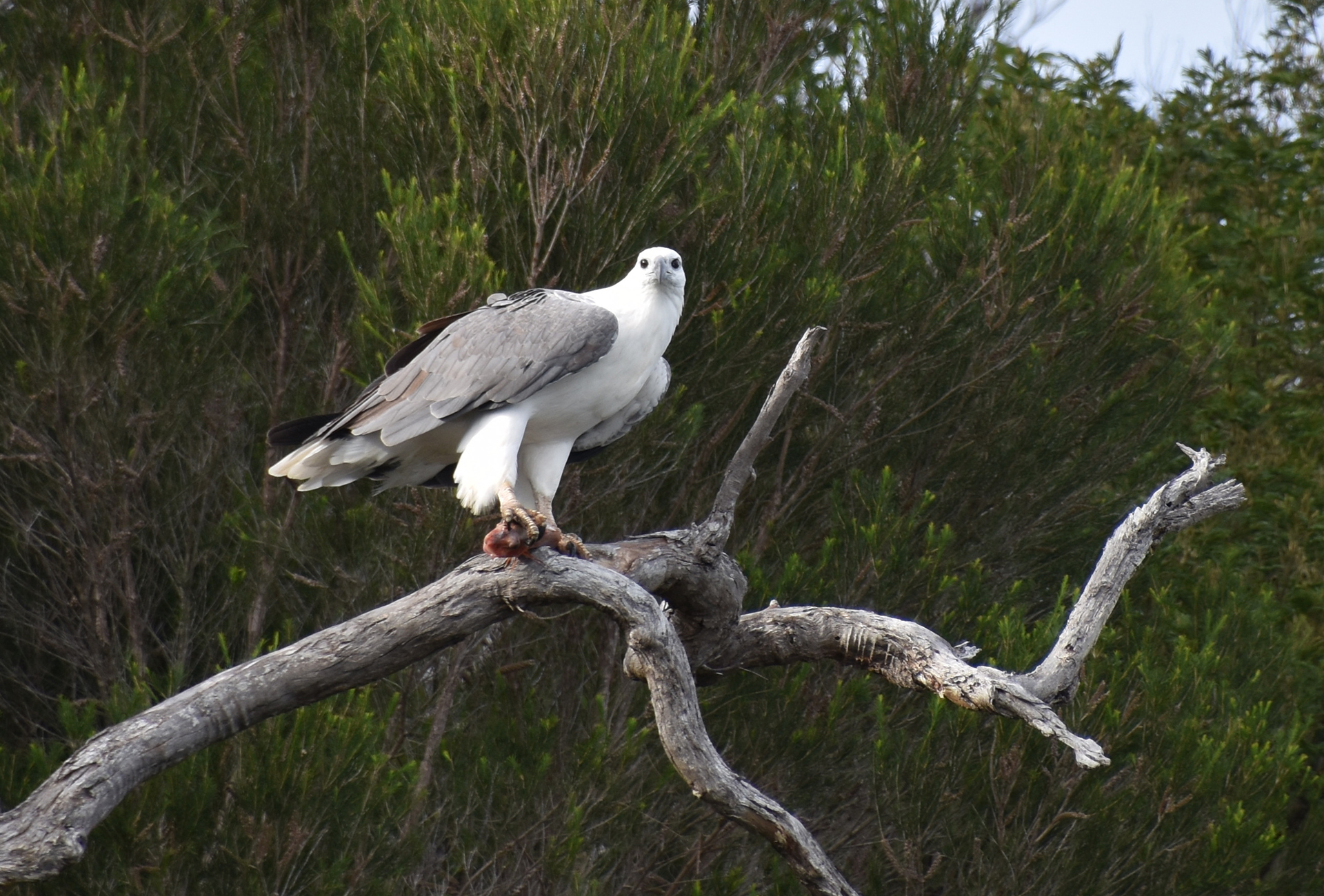 Eagle photos courtesy of Janet Hubbard